Examples of reuse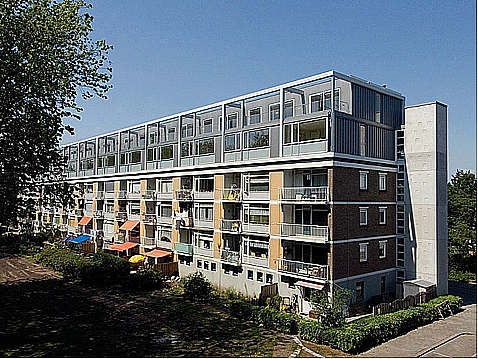 Renovation and topping up of residential buildings, Lage Land, Rotterdam (Architects: Kolpa)
Reuse is possible at different levels. These are:
1 Reuse entire building:
Gare du Nord station: an example of a sustainable building that despite all the changes in public transport in the course of time, still fulfils its original function.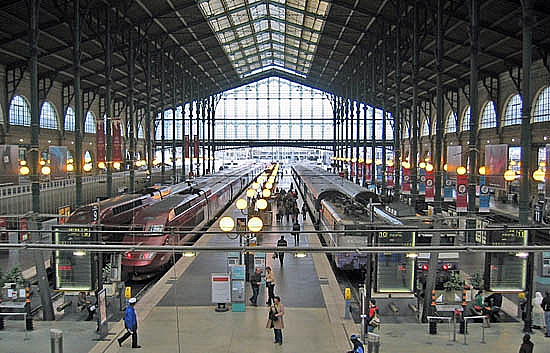 Gare du Nord railway station, Paris
Musée d'Orsay was also once a train station, but for several decades now has had a different public function.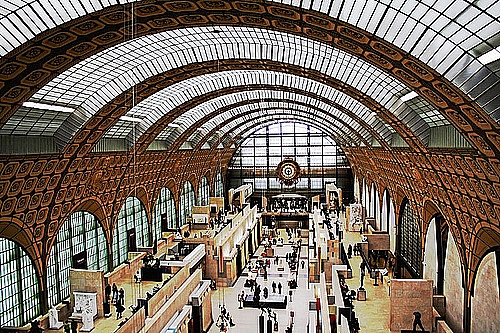 Musée d'Orsay, Paris
The reuse of buildings for new functions is also not uncommon in the Netherlands. Some recent examples of this 'reallocation' or 'transformation':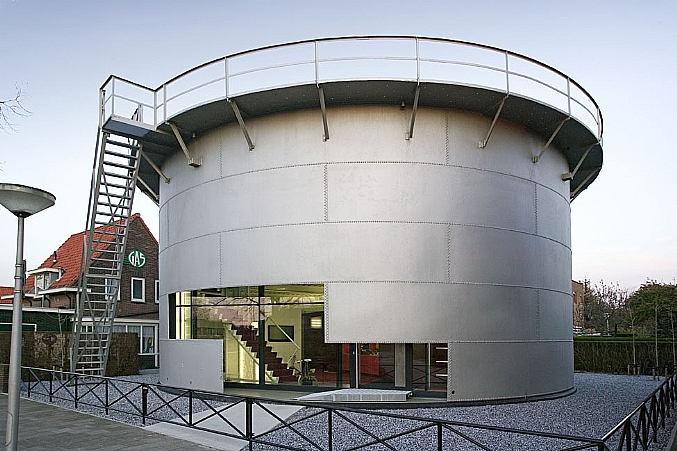 From gasholder to office, Naaldwijk (Architects: HET)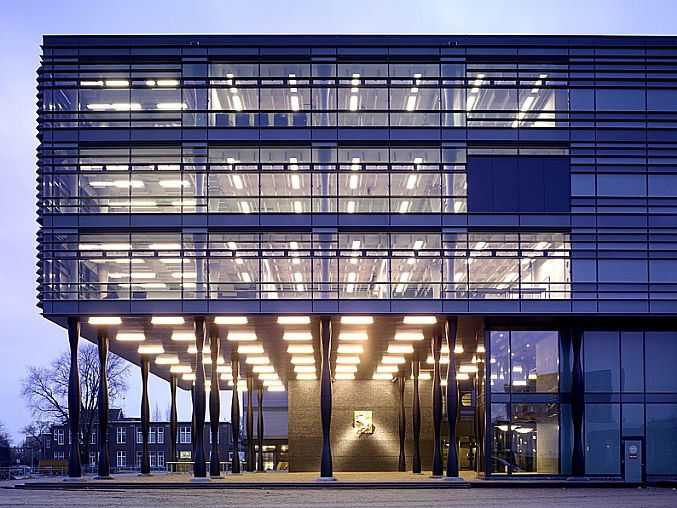 From factory hall to school, ROC Twente, Hengelo (Architects: IAA)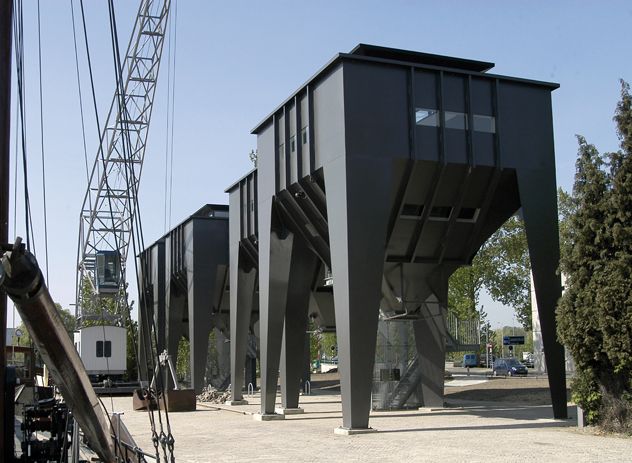 From sand and gravel hoppers to office and studio buildings, U-trechters, Utrecht (Studio NL-D)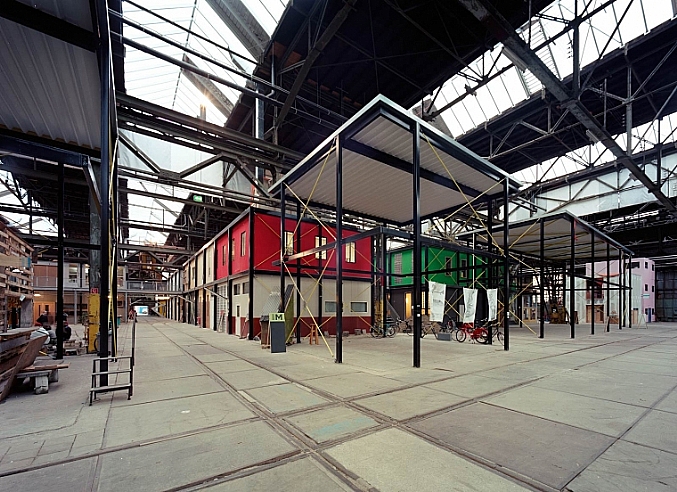 2 Reuse of building structure:
The Castalia office building in The Hague is a model of the reuse of a steel skeleton in an existing building. The supporting structure of the state-owned Transitorium building dating from 1965 was given new facades in the mid-90s. Conservatories and two large steel pitched roofs were added. The steel frame with concrete floors proved strong enough to take on the extra loads. Only a few columns had to be reinforced using steel angle. As "Castalia", the building now functions as offices for the Department of Health.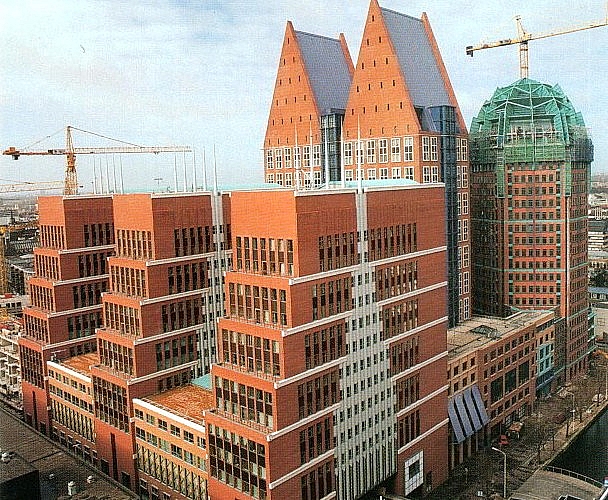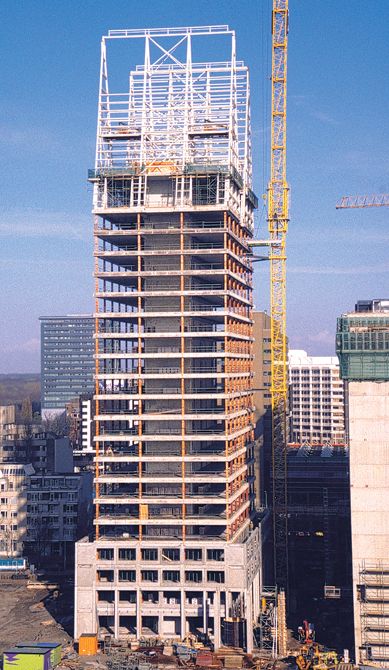 Castalia, The Hague (Michael Graves)
These two huge hangars in Cardington (England) were used for building zeppelins in wartime. The buildings lost their function following the collapse of the airship industry. One of the two was initially in Pulham, but was moved to Cardington in 1928. The entire 3270 tonne steel structure was dismantled and reassembled. The hangar currently houses a Building Research Establishment (BRE) test facility.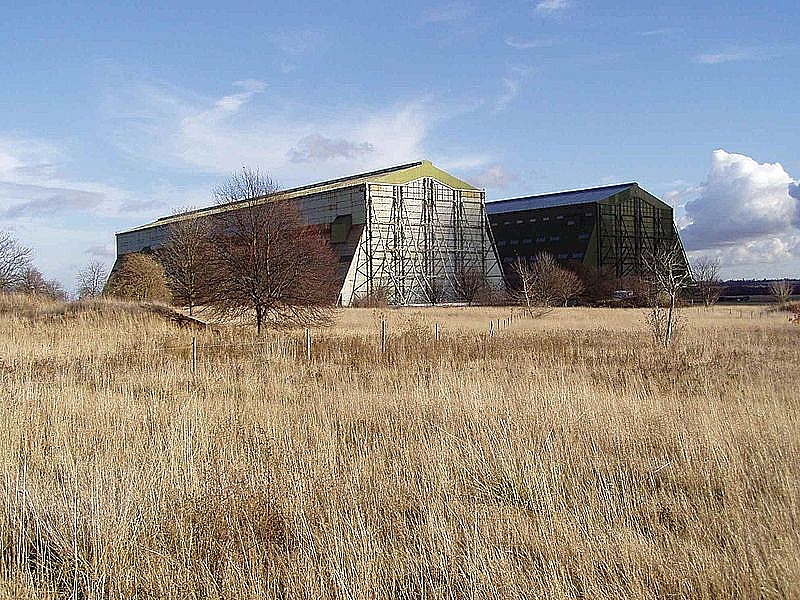 Steel hangars in Cardington (England)
A Dutch example is the Braziliëloods in Oostelijke Handelskade (Eastern Docklands) in Amsterdam. After 80 years of service storing cocoa beans and coffee beans, the steel structure was dismantled to its original components in the late 90s. The components were recoated and reused for reconstruction in the same configuration. Since then the shed has had a second life as a shopping centre.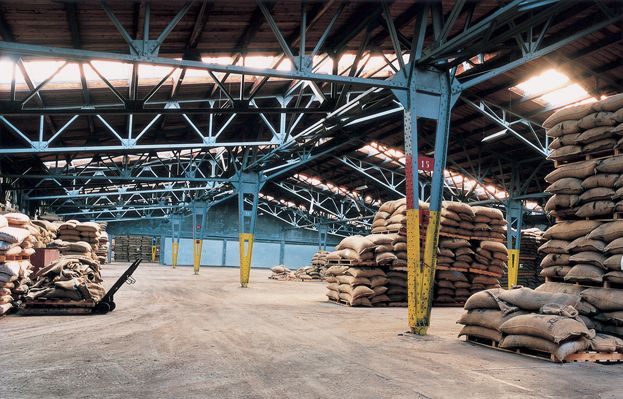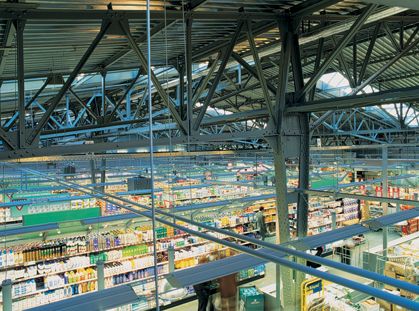 Braziliëloods then and now, Amsterdam
3 Reuse of structural components in another building;
Cladding lends itself very well for reuse on another building. An example is the renewed use of the steel siding of a large department store on the Mac-Fab Systems production unit in Ireland.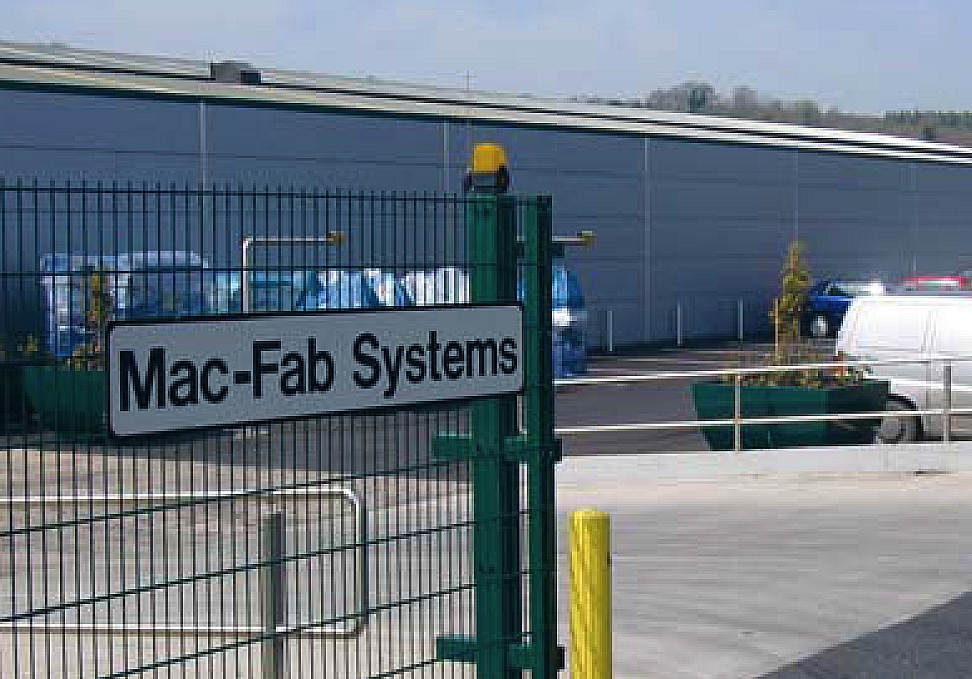 Production unit, Mac-Fab Systems, Monaghan (Ireland)